"bink – at the Architecture Exhibition La Biennale di Venezia"
"get involved IV – interactive workshops for open spaces"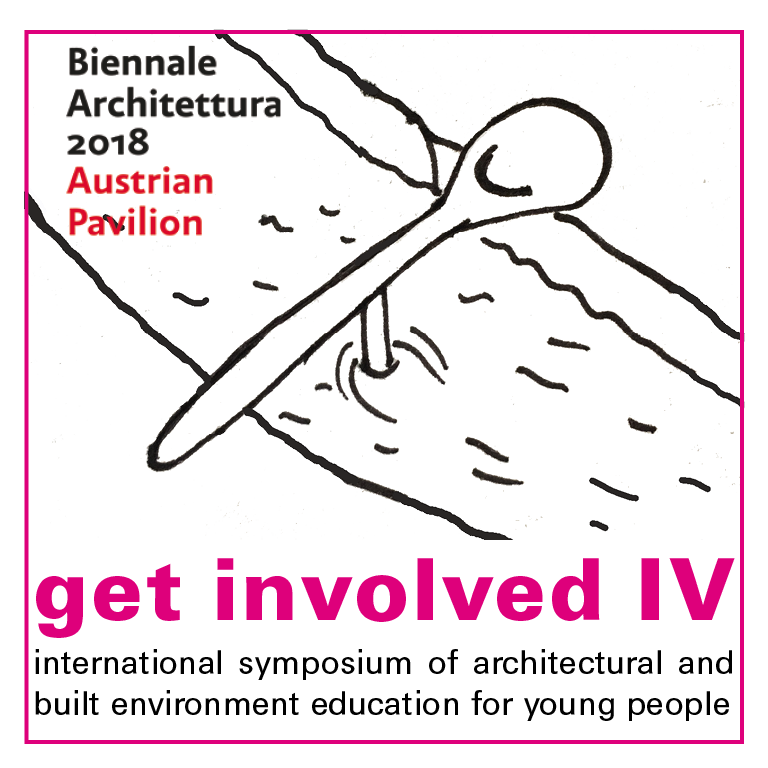 International symposium of architectural and built environment education for young people from 11th to 13th of October 2018
16th international architecture exhibition Biennale Architettura 2018
The general topic of this years Biennale "freespace", as well as the Austrian contribution "THOUGHTS FROM MATTER", place the socio-political aspect of architecture and built environment at the centre of public discourse.
In line with the topic of the 2016 symposium "public space as creative and educational space" the symposium get involved IV offers opportunities for discussion and insights on an international scale by performing hands-on workshops in public space on site in Venice.
ATTENTION ! CALL FOR WORKSHOP !
"get involved III – bridge the gap"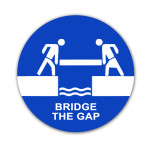 International Symposium of architectural & built environment education for young people from 21st to 22nd of October 2016 in Venice

In line with "get involved I & II" in 2012 and 2014 "get involved III" will continue this successful series with an international symposium entitled "bridge the gap", inviting international architecture- and built environment educators like architects, engineers and pedagogues. more
"get involved I- discover and create common ground"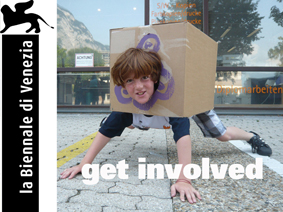 International symposium architectural & built environment education for young people
19th and 20th october 2012 International Architecture Exhibition La Biennale di Venezia
get involved provided participants with an opportunity to share new ideas and explore methods of architectural and built environment education for children and young people. The symposium was directed towards architects and engineers, scientists, students, educators as well as officials involved in project development and planning.
archives
"get involved II and paper +"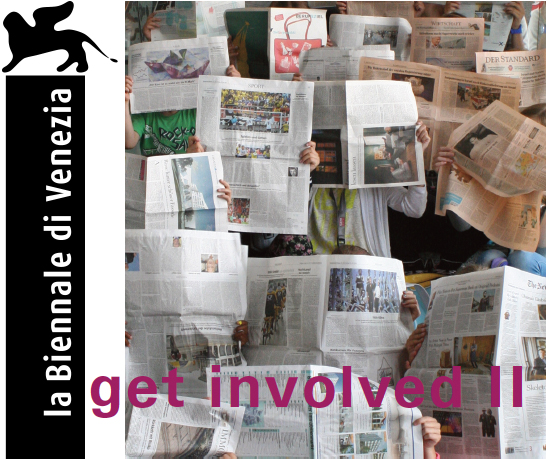 International symposium architectural & built environment education for young people
17th and 18th october 2014 International Architecture Exhibition La Biennale di Venezia
get involved II followed 'get involved I' by discussing architecture and building culture as key points of our cultural identity. It was our task, to point out to young people the flexibility of design in their environment as well as stimulating their perception, sensitising them and raising their awareness for the changeability of built environment.
archives