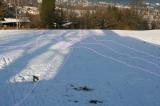 © Christine Aldrian-Schneebacher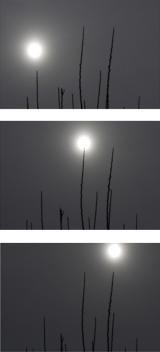 © Lisa Pflegerl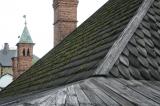 © Christine Aldrian-Schneebacher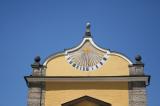 © Christine Aldrian-Schneebacher
Criteria
| | |
| --- | --- |
| Category: | Landscape, Space perception |
| Cost: | low |
| Subject: | Natural science, Music/Art |
| Age: | 10 – 14 |
| Group: | < 15, > 15 |
| Duration: | up to 3 hours |
| Procedure: | No specialist needed |
Abstract
Can shadows tell us which way the world rotates? Can the sun orient us to the points of the compass? Could we detect what year, day, or time it is using shadows? What effects do the sun and shadows have on architecture?
Objective
In architecture and planning, the position of the sun and the shadows it casts are important factors in the design and siting of buildings.
This project was developed by: Christine Aldrian-Schneebacher and made possible by: ARCHITEKTUR_SPIEL_RAUM_KÄRNTEN und Lesekultur macht Schule.
When you have done this project, please send us your feedback.