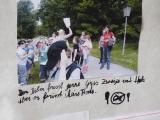 © Sibylle Bader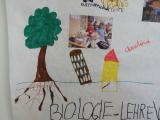 © Sibylle Bader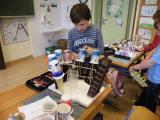 © Sibylle Bader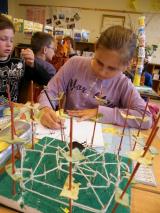 © Sibylle Bader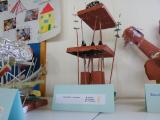 © Sibylle Bader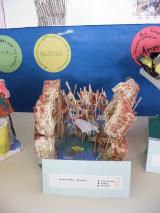 © Sibylle Bader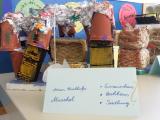 © Sibylle Bader
Criteria
| | |
| --- | --- |
| Category: | Model, Construction |
| Cost: | moderate |
| Subject: | Natural science, Music/Art |
| Age: | 6 – 10, 10 – 14 |
| Group: | > 15 |
| Duration: | several days |
| Procedure: | No specialist needed |
Abstract
Theoretical and hands-on study of the constructions and techniques used by animals, in contrast to man-made dwellings, comparison of sociological aspects, links to bionics, and perceptions of nature.
Objective
Familarizes students with basic techniques of construction, building systems, and modeling methods; sharpens perceptive skills, facilitates learning.
This project was developed by: Sibylle Bader and made possible by: RaumGestalten.
When you have done this project, please send us your feedback.