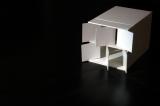 © Guntram Müller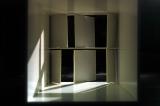 © Guntram Müller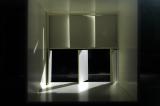 © Guntram Müller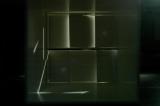 © Guntram Müller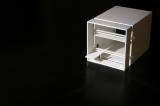 © Guntram Müller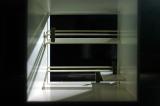 © Guntram Müller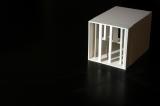 © Guntram Müller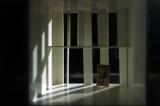 © Guntram Müller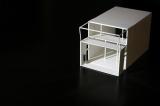 © Guntram Müller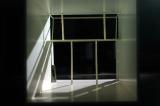 © Guntram Müller
Criteria
| | |
| --- | --- |
| Category: | Space perception, Sketching, Model |
| Cost: | moderate |
| Subject: | Music/Art |
| Age: | 14 – 19 |
| Group: | < 15 |
| Duration: | half day |
| Procedure: | Guidance required |
Abstract
One of the most important aspects of studying a building's architecture is the membrane, or skin, between interior and exterior space. If this "layer" is read in depth, countless possibilities open up for differentiating spaces and programmatic elements.
Objective
Participants design and develop their own spatial concepts for the threshold between INSIDE and OUTSIDE through models and drawings that are presented at the end of the workshop.
This project was developed by: Peter Nigst und Guntram Müller and made possible by: FH Kärnten.
When you have done this project, please send us your feedback.